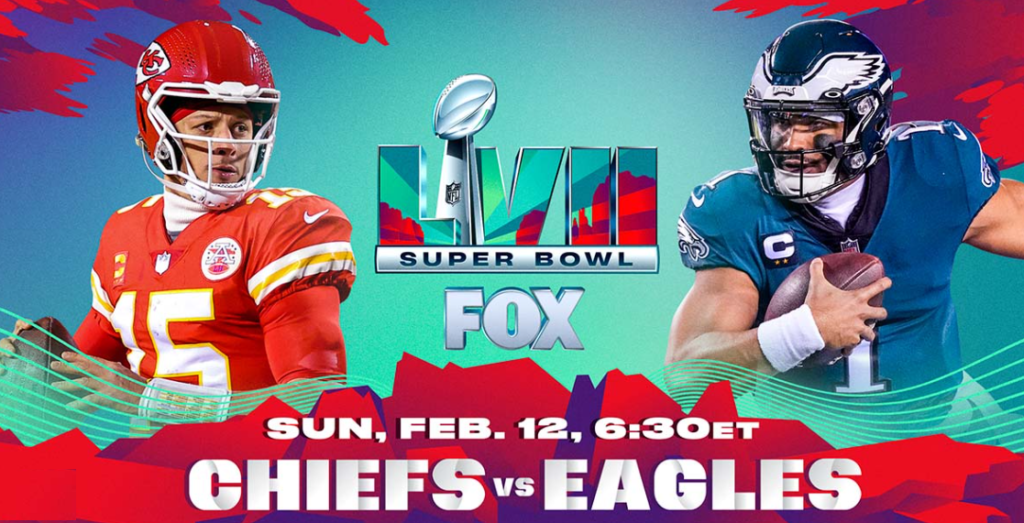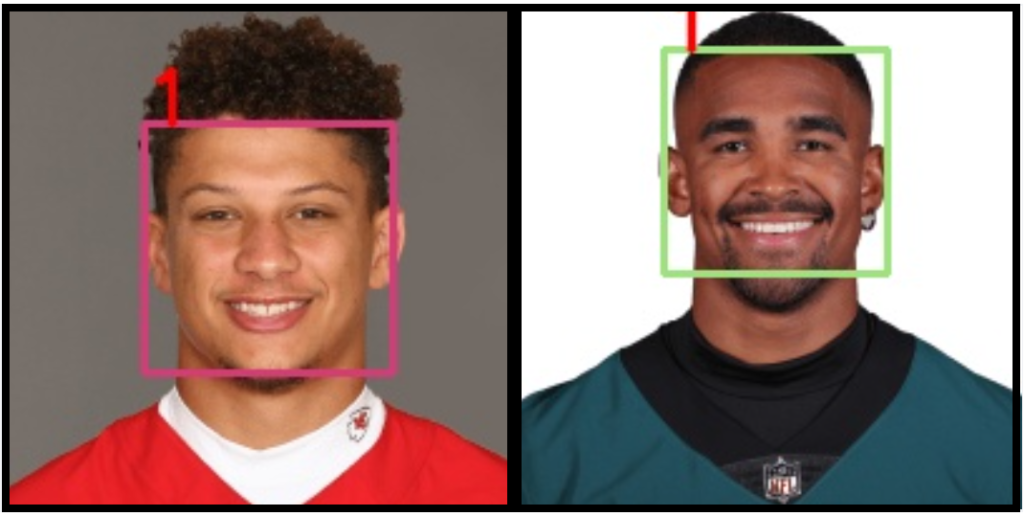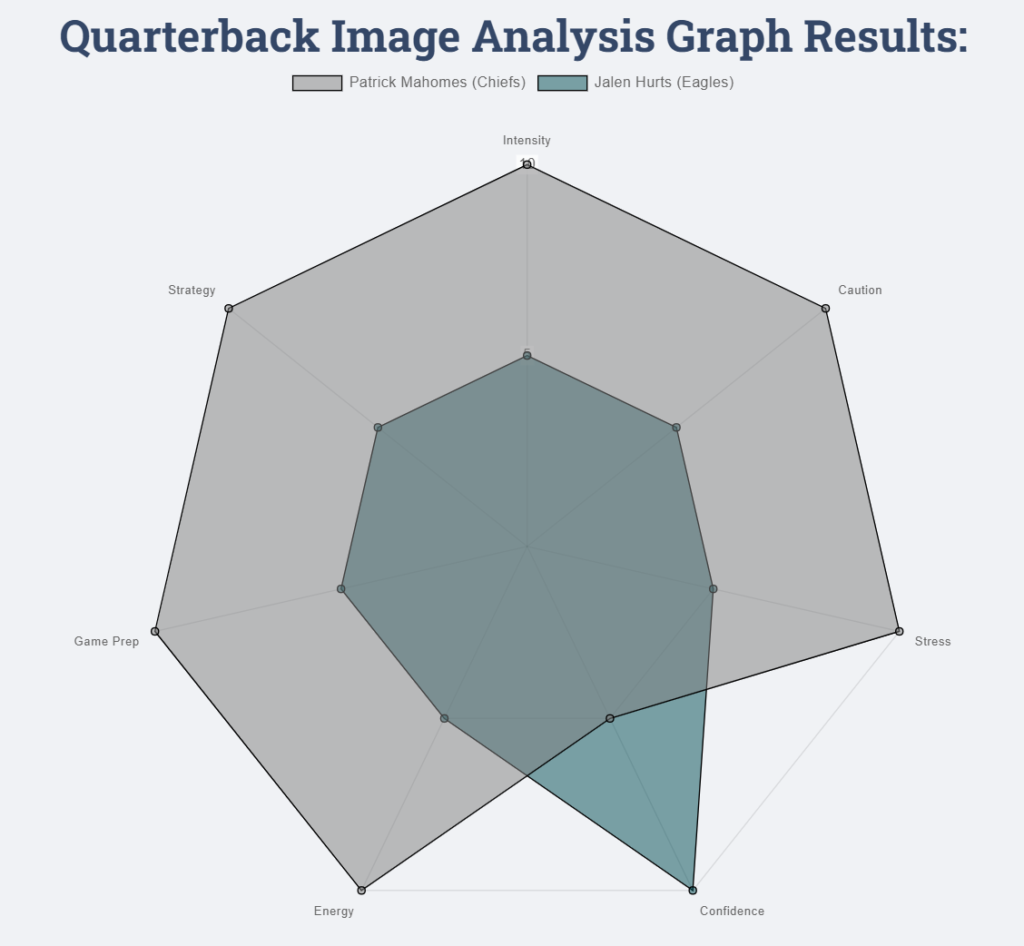 The Chiefs are the visiting team, playing the Eagles at home this week.
Micro-expression analysis finds that the Eagles will win this game by 1 point(s)
Micro-expression and quantitative research suggest that this game's total predicted points: 57. 
As such, Mindglimpse recommends considering the point spread and total over/under line coming out of Vegas if one were to bet on this game. 
Also, pay close attention to the breakdown highlighting the micro-expression analysis assessments of the Chiefs and Eagles starting quarterbacks.
As always, you may want to weigh the quarterback's psychological profile more than the forecasted outcome; it is up to you.
Have fun!
Audio File