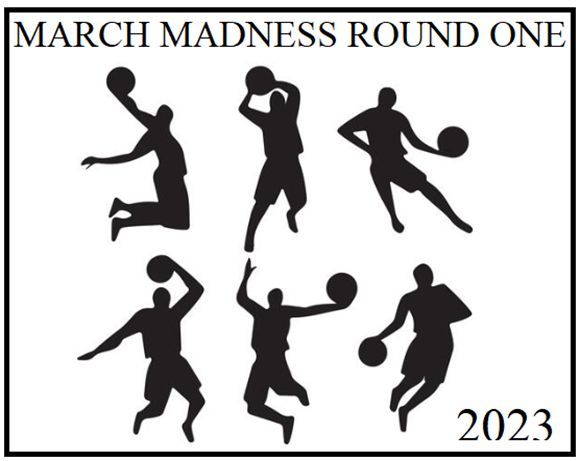 MindGlimpse NCAA Bracket Predictions and Outcomes
MindGlimpse successfully predicted the winners in all four games of the play-in and projected a significant upset in the South Division, with 13th-ranked Furman defeating 4th-ranked Virginia. Thus, in the South, MindGlimpse hit 50%.
MindGlimpse again predicted a stunning upset in the East Division, with the 16th-ranked Fairleigh Dickinson Knights defeating the 1st-ranked Purdue Boilermakers. So, in the East, MindGlimpse hit 75%.
MindGlimpse successfully predicted 50% of the outcomes in the Midwest and 75% accuracy in the West, with the MindGlimpse predicted NCAA Champion Gonzaga easily defeating Grand Canyon.
Ultimately, MindGlimpse, using Artificial Intelligence, predicted 68% of the NCAA outcomes correctly. The statistical probability of this happening by chance is less than .03.
Be sure to tell your friends about MindGlimpse.
PODCAST: NCAA BASKETBALL 2023 ROUND ONE