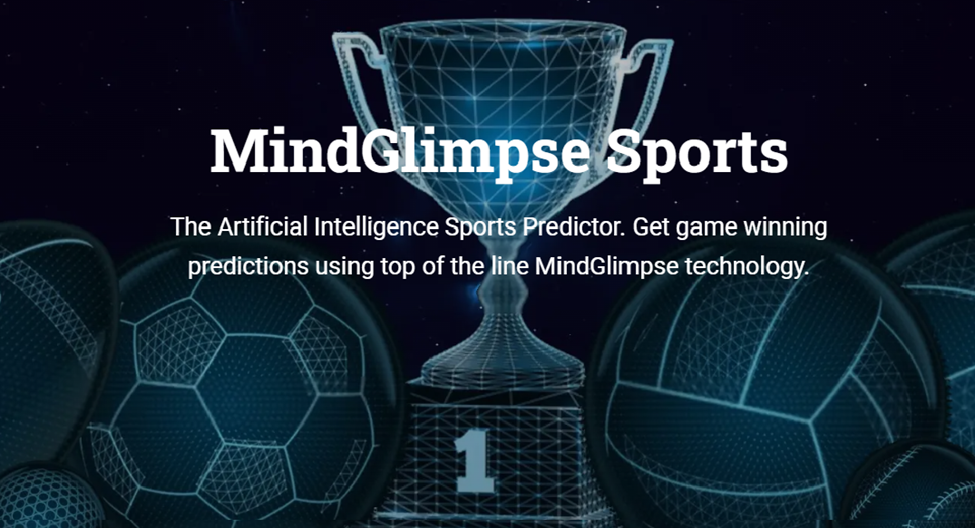 Highlighting the MAC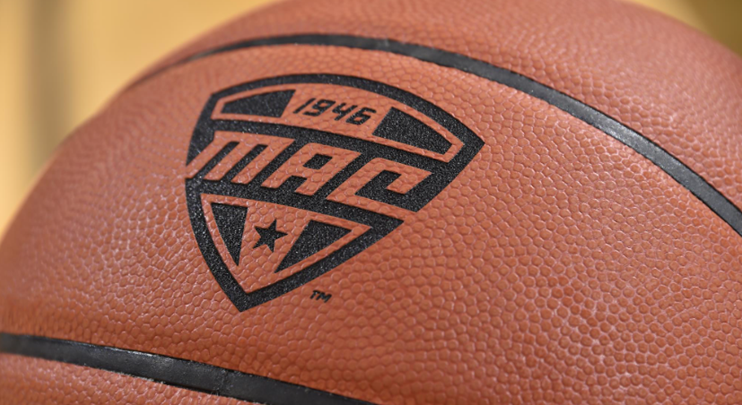 MindGlimpse is preparing for March Madness.
Tomorrow Feb 28, 2023, MindGlimpse highlights the MAC Conference.
In the MAC, expect Akron to win a close game by one; Western Michigan to win by four; and Ohio University to win by four in an upset.
The remainder of the MAC finds Bowling Green a winner by five; Toledo in a blowout by thirteen; and Northern Illinois winning by one.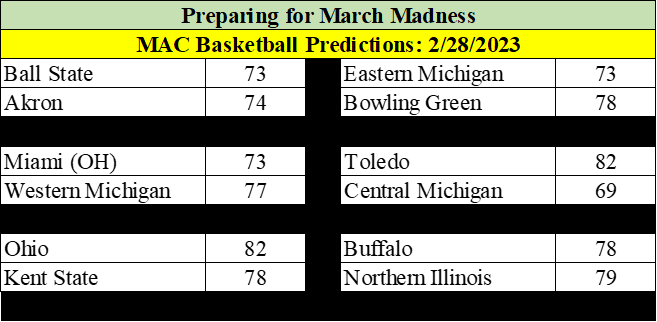 Enjoy the games, and be sure to check out MindGlimpse.com as March Madness is approaching.
And don't forget to share MindGlimpse.com with your friends.
Podcast: MAC Basketball February 28, 2023
Audio File: MindGlimpse MAC Basketball 2/28/23